And we thought 2021 might be different than 2020? Now we all have two never-would-have-imagined experiences – a pandemic and an armed insurrection. It is a good thing we are hopeful people! This week we continue our focus on hope. I am delighted to share reflections on hope from friends who help me with these weekly posts. Without them, the posts would not happen. Thanks to our team and to each of you for being part of these conversations! What gives you hope? (Reflections below were written before the 1/6 uprising.)
Judy Alnes on Hope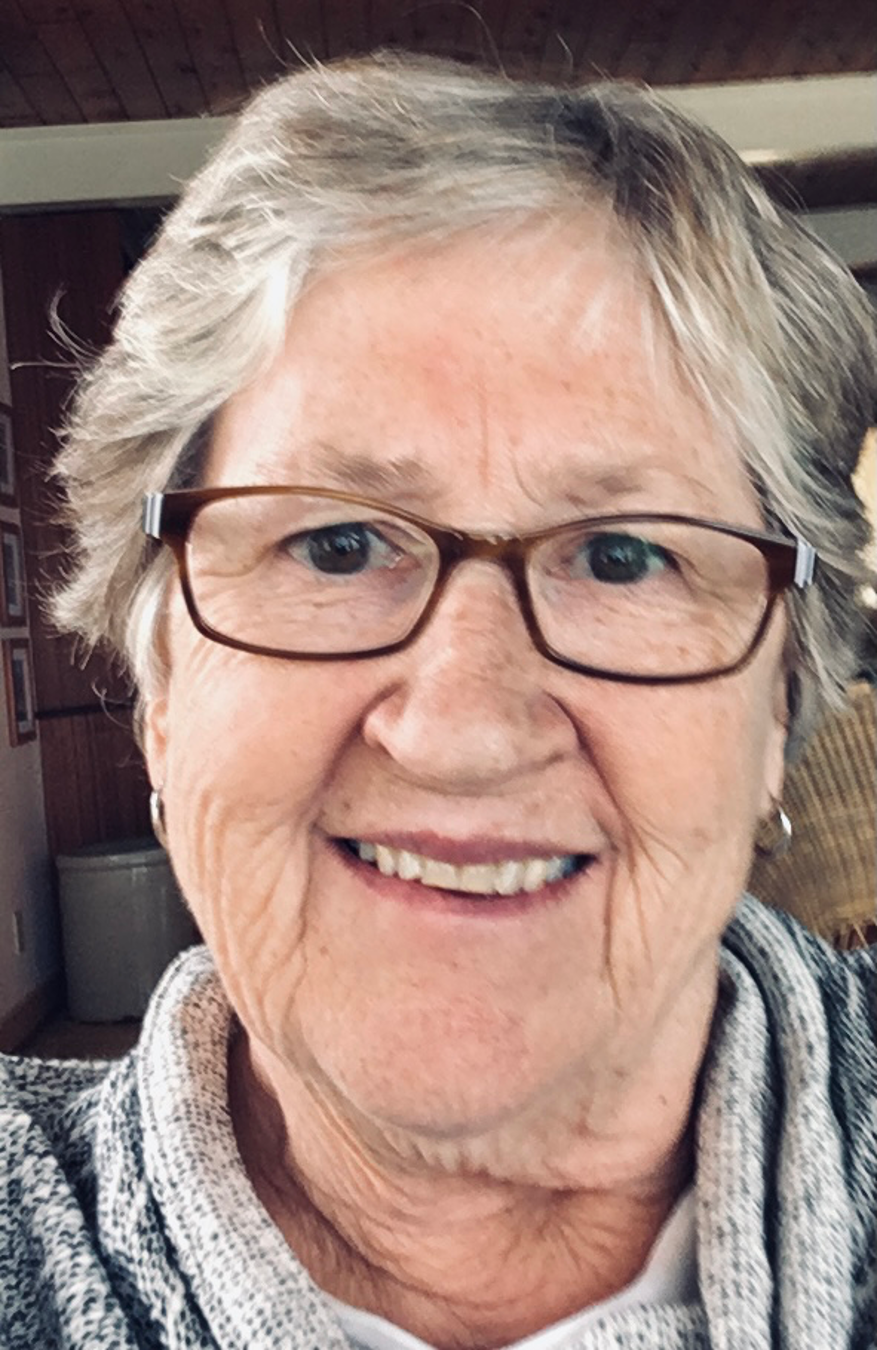 "For 2021, I hope that the divisiveness in America will lose its sharp edges and dull the sharp pain that is felt in so many of our hearts.  While I watch for that shift, I will be buoyed by knowing that the human spirit is resilient and can rebound from very dark places.  When hope is elusive, I pay closer attention to all that is found in nature – it has a rhythm and intricacy that calms me and gives me a glimpse of wonder."
Judy is a colleague from my work with nonprofits. She is a life-long resident of St. Paul, loves life on the lakes near family, and retired as executive of a capacity-building nonprofit in the Twin Cities. Her Dad was a newspaper editor and she loves to edit. She is often the lead editor on my posts and is awesome at editing!
Tim Wolfred on Hope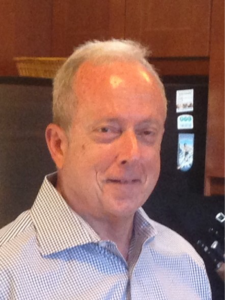 "Faith, hope and love are the pillars that sustain me.  Love is the higher power in my life.  Loving relationships with family, friends and community are what nurture me and lift me up in difficult times.  I have faith that that love will endure.  And that faith gives me hope that the larger human community will prevail in addressing the injustices and tribulations that afflict so many.   My hope for 2021 is that the injustices in our American community that have been so brightly highlighted in 2020 will stay in the spotlight and their corrections will be advanced."
Tim Wolfred is a long-time friend and colleague. We collaborated in working on and writing about leadership transitions and in offering workshops on the topic. Tim lives in San Francisco and honed his transition skills in serving as an interim executive of 16 different nonprofits. He worked closely with Harvey Milk and other leaders of the gay rights movement and is a leader in the LGBTQ community. Tim partners with Judy in editing many of the posts.
Joy Jones on Hope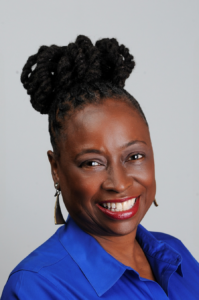 "I find it hard to cope with too much hope. Life has taught me not to carry high expectations. Yet, although I ask God questions and often get no answers, I still ask. I awake each morning and feel blessed to see another day. Some of my dreams have actually come true. Pragmatic positivity seems to be my guidepost; I believe life is good even as there's plenty of proof to suggest otherwise. Is that hope?"
Joy is a longtime friend and fellow writer. We are in a writing group together and are collaborating on Bill and Lois Wilson: A Marriage that Changed the World. She edits some of the posts and encourages me towards more practical storytelling and less head talk.
Shirin McArthur on Hope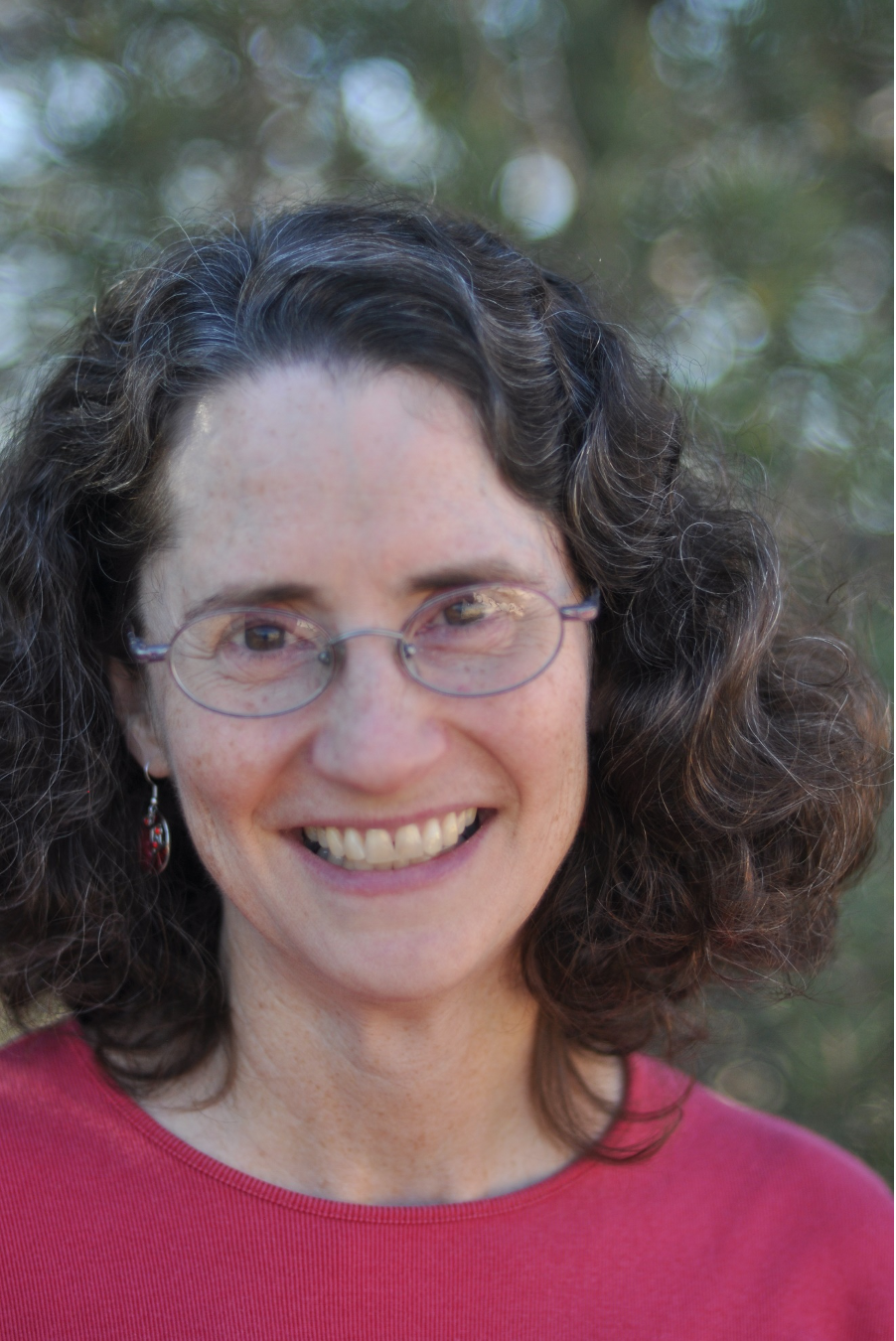 "I find hope in the beauty and persistence of nature and in the care that we humans will take with each other in times of crisis. As a Christian, I find hope to be foundational for a life of faith. It may be difficult to believe in the goodness of God and each other at times, but I have found that making time for silent prayer and walks in nature will re-ground me in hope. My hope for 2021 is that we will remember our common humanity and support each other in taking the necessary steps to (1) make certain every person has sufficient food, clothing, shelter, and meaningful work, and (2) alleviate our climate crisis."
Shirin McArthur is a writer, writer coach and editor. She has a background in nonprofit administration and has written and edited for a variety of business and spiritual clients since 1986. Shirin is also a spiritual guide, retreat leader and photographer. You may learn more about her at https://shirinmcarthur.com/. Shirin is my writing coach and was instrumental in encouraging the development of this website and weekly posts.
Kimi Fleming on Hope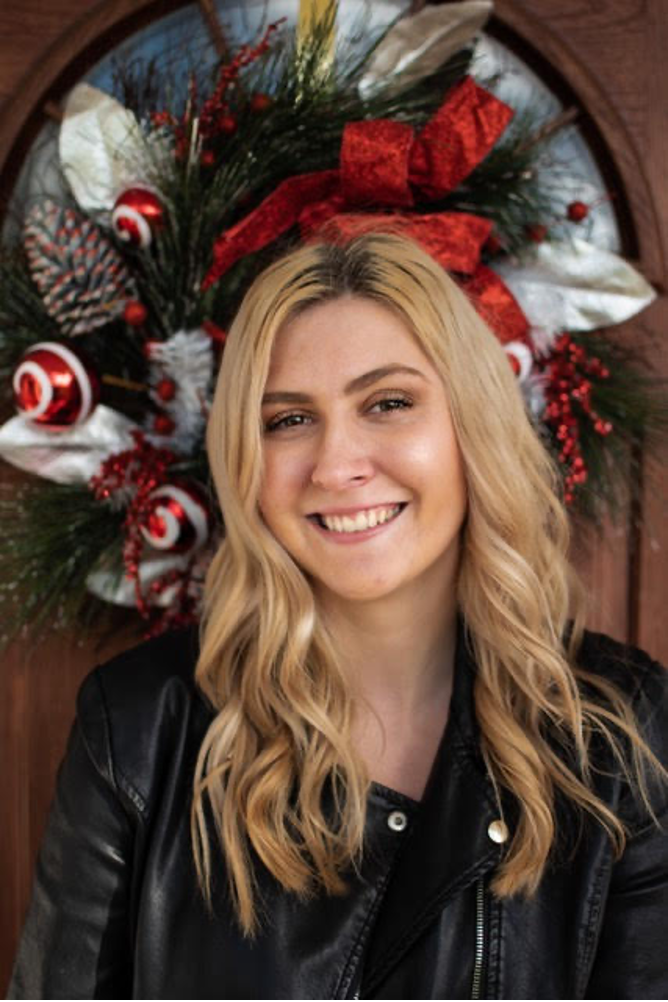 "I hope for 2021 to be a fulfilling year that allows me to grow both mentally and professionally. My sources of hope include my peers, family, friends, professors and all others who support me in my endeavors as I near my last year of college. While it can be easy to take these people for granted, I make sure to take the time to let them know how impactful their support is on my life and aspirations for the new year. And if I do get lost on my aspirations? I fall back on my closest support network: my best friends, my boyfriend and my parents. They know just how to inspire me to channel the hope to reignite my passions and push me to act on them. I welcome every opportunity 2021 has to offer!"
Kimi Fleming is a junior journalism major and public leadership minor at the University of Maryland, College Park. She has substantial experience in website development and editing and looks to pursue a career in video journalism. She also is an avid horseback rider, competing nationally and internationally. She handles all matters technical and ensures the posts show up for you each Tuesday!
Phil Kurata on Hope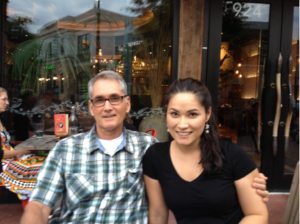 "My hopes for 2021 are (1) complete my novel and sell it. (2) sanity and rationality in the U.S. government. (3) progress toward elimination of racism and prejudice. (4) happy personal relationships. (5) good health. The source of my hope is knowledge that goodness exists in the world and my love for people. Another source is my awareness that darkness and light alternate. Another source of hope is my knowledge that I have the ability to make things better. I am able to renew hope by changing my perspective. I tell myself that hopelessness is an emotion more than a thought. It appears when I'm tired. To deal with it, I rest and accept it, knowing that it will pass. I call a trusted friend and talk about my feelings. That relieves catastrophic thinking. Laughter is an antidote to hopelessness as is physical activity. It is impossible to be consumed by worry when I'm swimming or walking or trying to hit a golf ball or trying to knock over bowling pins with a 15-pound ball."
Phil is a friend, writer and part of our Writer's Group. He is an awesome cheerleader who encourages creativity and writing for me and many.
Aaron Bolton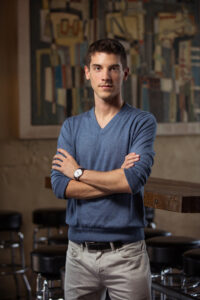 Aaron Bolton designed and built our Critical Conversations website. He was recommended by Shirin McArthur and is easy for a non-techie like me to work with. He is from Maryland and currently lives and works from Thailand. He can be reached at https://www.boltonstudios.com/. Thank you, Aaron!